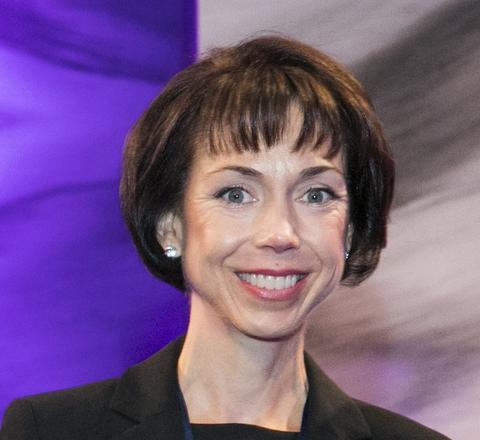 The American National Standards Institute (ANSI) 2022 Leadership and Service Awards recipients are recognized for their significant contributions to national and international standardization activities, as well as an ongoing commitment to their industry, the nation, and the enhancement of the global voluntary consensus standards system.
Amy Phelps will receive the Meritorious Service Award in recognition of her outstanding contributions to the U.S. voluntary standardization system. She has demonstrated outstanding service in enabling ANSI to attain the objectives for which it was founded.
Ms. Phelps is a Computer Scientist/Conformity Assessment Advisor in the Standards Coordination Office at the National Institute of Standards and Technology (NIST).  In this role, Ms. Phelps has developed and executed effective strategies to coordinate, design, and implement conformity assessment activities conducted by many Federal agencies.  Ms. Phelps has worked with numerous Federal Agencies to enhance programs and initiatives in conformity assessment for electronic health records, cloud service providers, and workplace electrical safety.  In addition, Ms. Phelps is a member of the USNC/IEC CAPCC and Council as well as USNC IECEE CB Scheme, and USNC IECeX Committee.  Most recently Ms. Phelps co-authored two NIST publications in conformity assessment: NIST SP2000-01: ABC's of Conformity Assessment and NIST SP2000-02: Conformity Assessment Considerations for Federal Agencies.
Awardees will be honored at the ANSI Leadership and Service Awards Ceremony held in conjunction with World Standards Week, on October 12, 2022, in Washington, DC.