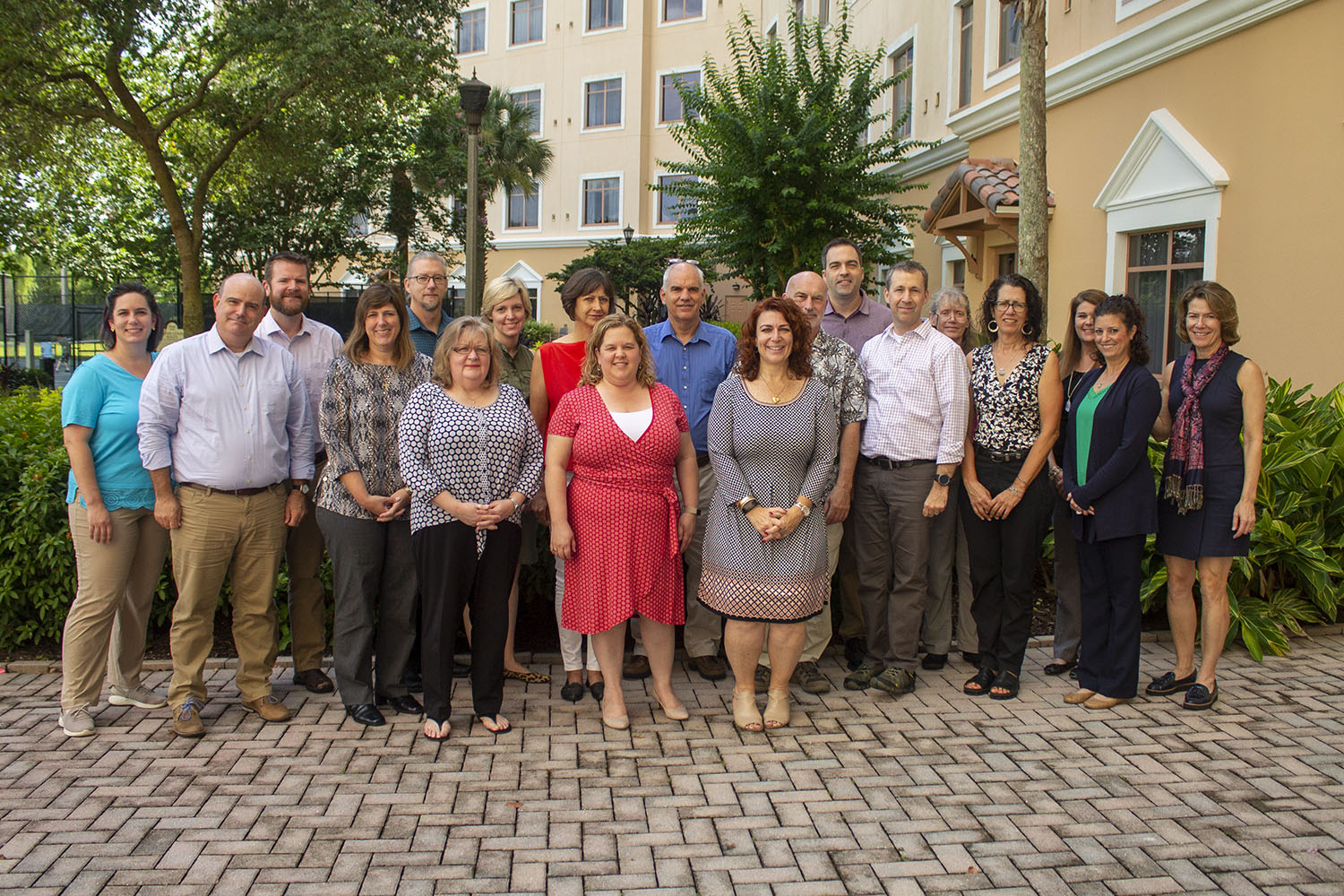 Officers | Members | Standards | Discipline-Specific Baseline Documents | Research & Development Needs | Presentations
The Biological Methods Subcommittee focuses on standards and guidelines related to molecular and biochemical methods used to analyze evidence and reference items.
Kristine Kadash, Subcommittee Chair, Jefferson County (Colorado) Regional Crime Laboratory
Susan A. Greenspoon, Ph.D., Subcommittee Vice Chair, Virginia Department of Forensic Science
Kristin Schelling, Subcommittee Executive Secretary, Michigan State Police
Brian Adams, Bode Technology
Adrienne Borges, Bode Cellmark Forensics
Jason Bundy, Florida Department of Law Enforcements (Quality Representative)
Amber Carr, Federal Bureau of Investigation
Nadja Compo, Florida International University (Human Factors Representative)
Jennifer Friedman, Federal Defender for the Central District of California (Legal Representative)
Debra Glidewell, Defense Forensic Science Center (including USACIL)
Ann Gross, Minnesota Bureau of Criminal Apprehension 
Bruce McCord, Ph.D., Florida International University
Stacy McDonald, Ph.D., Dallas County Southwestern Institute of Forensic Sciences
Amy McGuckian, Palm Beach County (Florida) Sheriff's Office
Robert Sean Oliver, Armed Forces DNA Identification Laboratory
Christopher Piwonka, Texas Department of Public Safety
Christie Smith, Tennessee Bureau of Investigation Crime Laboratory
Janel M. Smith, Phoenix Police Department
Melissa Suddeth, Florida Department of Law Enforcement
Steven Weitz, U.S. Bureau of Alcohol, Tobacco, Firearms and Explosives
Elisa Wurmbach, Ph.D., Vermont Office of the Chief Medical Examiner, Department of Health
Brian Young, Niche Vision Forensics, LLC
Tier 1: On the OSAC Registry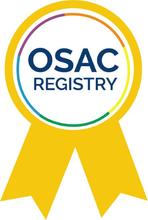 Tier 2: Published by an SDO
Tier 3: Sent to an SDO
Tier 4: Under Development
Standard for Massively Parallel Sequencing (MPS)/Next Generation Sequencing (NGS)
---
In general, the development of standards and guidelines is transitioning from the Scientific Working Groups (SWGs) to the OSAC. Some SWGs will continue to operate to provide other resources within their discipline. The existing SWG documents will remain in effect until updated documents are disseminated by the OSAC or the SWG. SWGDAM will retain the responsibility for updating the FBI DNA Quality Assurance Standards.
– Forensic Science Standards Board: March 2015