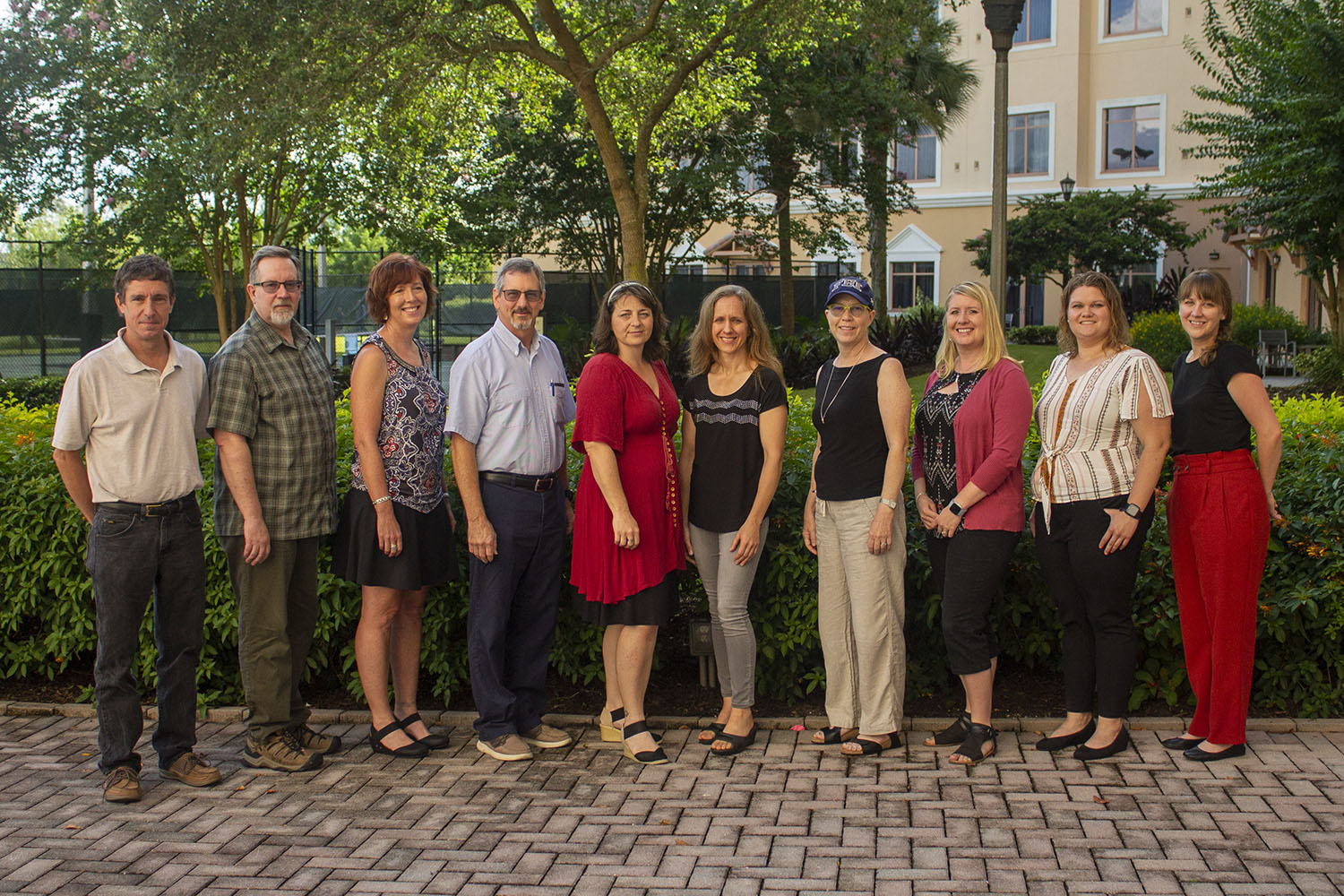 The Wildlife Forensics Subcommittee focuses on standards and guidelines related to taxonomic identification, individualization, and geographic origin of non-human biological evidence based on morphological and genetic analyses.
Officers | Members | OSAC Registry Approved Documents | Documents in Process | Research & Development Needs | Discipline-Specific Baseline Documents | Presentations
Kimberly Frazier, Subcommittee Chair, Wyoming Game and Fish Department
R. Christopher O'Brien, Ph.D., Subcommittee Vice Chair, University of New Haven 
Mary Burnham-Curtis, Ph.D., Subcommittee Executive Secretary, U.S. Fish and Wildlife Service, Office of Law Enforcement
Barry Baker, National Fish and Wildlife Service
Tasha Bauman, Wyoming Game and Fish Wildlife Forensic and Fish Health Laboratory
Brandt Cassidy, Ph.D., University of Central Oklahoma
Holly Ernest, Ph.D., University of Wyoming
Jenny Giles, Ph.D., Stanford University
Seth Faith, Ph.D., Dept. of Molecular Biomedical Sciences & The Forensic Sciences Institute, NC State University
David Foran, Ph.D., Michigan State University
Rachel Jacobs, Ph.D., National Fish & Wildlife Forensics Laboratory
Christina Lindquist, University of California, Davis, Veterinary Genetics Laboratory Forensic Unit
Kelly Meiklejohn, Ph.D., North Carolina State University
Erin Meredith, California Dept. of Fish and Wildlife
Katherine Moore, U.S. National Oceanic and Atmospheric Administration, Northwest Fisheries Science Center Forensic Laboratory
Michael Stockdale, Tennessee Wildlife Resources Agency
Susan Underkoffler, Maples Center for Forensic Medicine, University of Florida
Under Development:

Standard for use of Public Databases for Wildlife Forensic Protocol
Wildlife Forensics Methods – Sampling of Reference Samples from Live Mammals
Method for Geographic Assignment of Individual Animals
Validation of Wildlife Sequences in Public Databases
Wildlife Forensics Reference Collection Standards
Best Practices for Building New STR Panels in Wildlife Forensics
Genetic Methods to Determine an Individual of Potential Hybrid Origin
Standard for the Development and Use of In-House Sequence Databases for Taxonomic Assignment of Wildlife 
Standard for the Development and Use of Allele Frequency and Population Genetics Databases

Work Product Sent to SDO:

ASB 106, Wildlife Forensic-Protein Serology Method for Taxonomic Identification
ASB 111, Standard for Training in Mitochondrial DNA (mtDNA) Analysis for Taxonomic Identification

SDO Published:

Entered OSAC Registry Approval Process: None currently
See the Research & Development Needs identified by the Wildlife Forensics subcommittee.
---
In general, the development of standards and guidelines is transitioning from the Scientific Working Groups (SWGs) to the OSAC. Some SWGs will continue to operate to provide other resources within their discipline. The existing SWG documents will remain in effect until updated documents are disseminated by the OSAC or the SWG. SWGDAM will retain the responsibility for updating the FBI DNA Quality Assurance Standards.
– Forensic Science Standards Board: March 2015