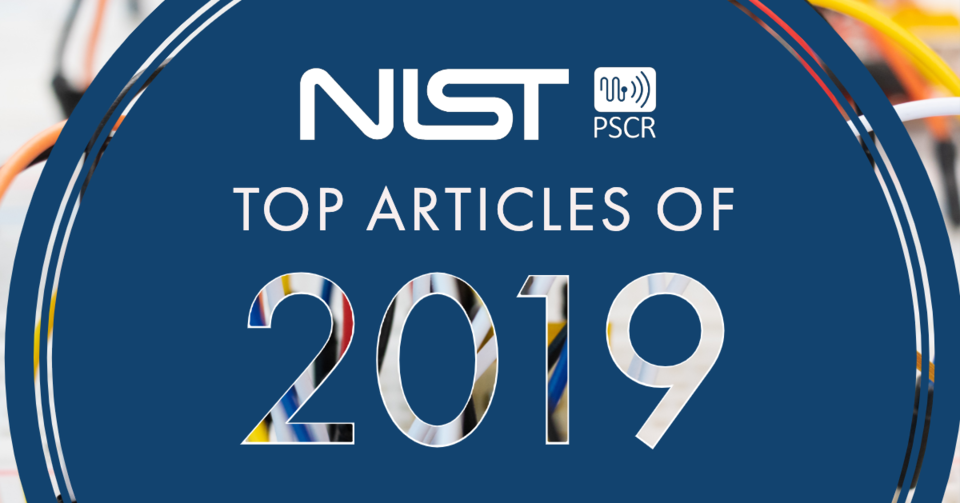 From technology deployments to prize challenges and outreach across the country (and abroad), 2019 was a tremendously successful year for NIST's Public Safety Communications Research Division (PSCR). PSCR would like to thank the stakeholders and readers that have engaged with the program in person and online. As we look to the year ahead, we've also reflected on some highlights from 2019 - and invite you to do the same. What follows are PSCR's top five, most clicked articles from 2019. 
---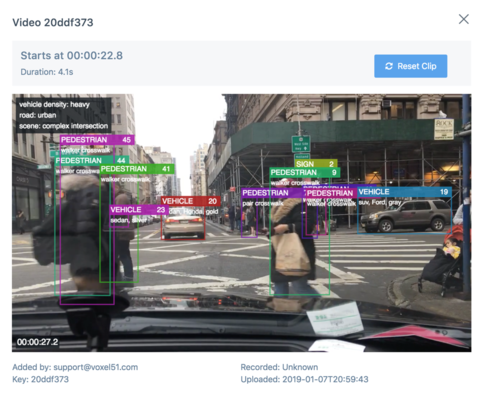 An estimated 30 million security cameras in the U.S. alone are collecting data constantly, yielding infinite potential to enhance public safety operations. Video understanding, or the ability to interpret what is happening in that footage, is likely the next revolution in video analytics. Anticipating this movement, PSCR award recipient, Voxel 51, developed an AI-powered video analytics platform for public safety applications. PSCR spoke to co-founders Jason Corso and Brian Moses to learn about the impact and its potential.
---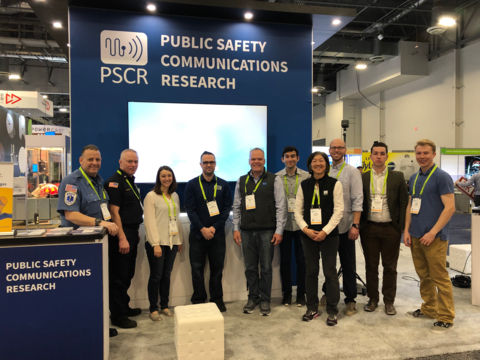 The Consumer Electronics Show (CES) is known as the meeting place for companies and individuals interested in the latest consumer technologies. So why did a government research lab like NIST PSCR go there? In an effort to raise awareness about its mission, PSCR went to CES2019 to educate non-traditional audiences about the publicly available research, funding opportunities, and impacts affecting electronics professionals and enthusiasts.
---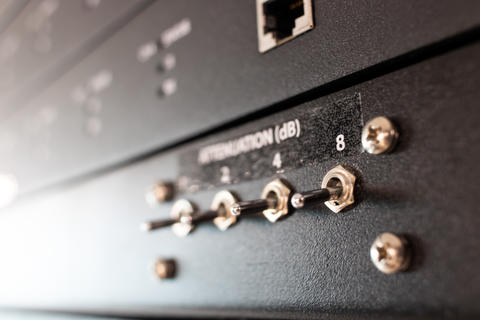 To ensure that your cell phone works quickly and efficiently, it must pass a series of tests and meet established standards to ensure functionality and reliability. However, the current test equipment does not incorporate public safety specific test cases because the market is so small. In service of closing this gap, in 2019, PSCR announced a funding opportunity to make Mission Critical Voice Test equipment commercially viable for Public Safety.
---
Firefighters, who are trained and equipped to handle exigent physical threats to public safety, are now on the front lines of homelessness, drug addiction, and mental illness - providing social service functions to vulnerable community members. As if these additional job duties weren't heavy enough, there's a gap in data needed to measure the outcomes of emergency response approaches and inform integrated response frameworks that are broader than police, EMS, and fire alone. David Van Ballegooijen, Project Coordinator of the Fire Data Lab project, shared his story on how the Western Fire Chiefs Association, with PSCR funding, worked to bring data analytics capabilities to the fire service - and in turn, help equip our nation's first responders with more efficient solutions to society's complex problems.  
---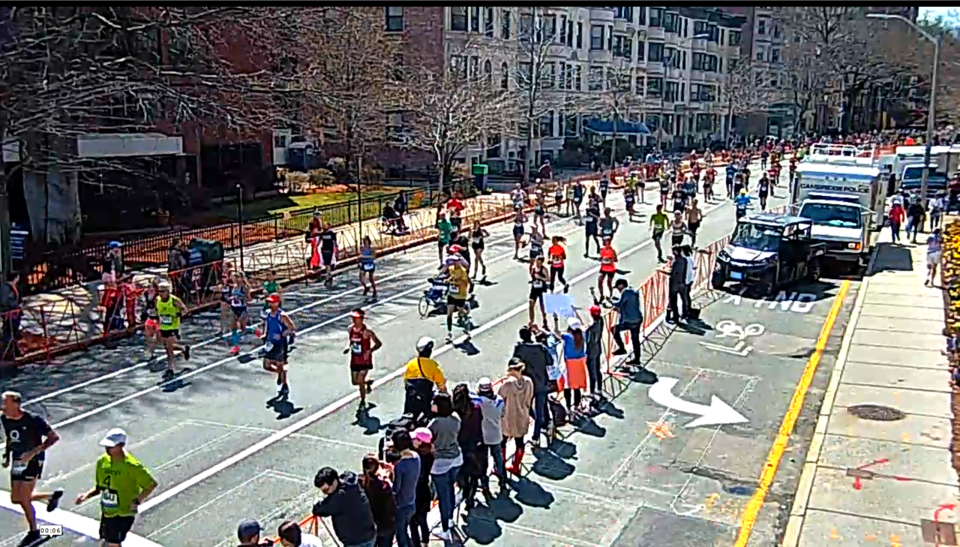 The Boston Marathon is known for the high volume of runners and audiences in attendance every year, not to mention the elite class of athletes that compete. But, in 2013, a terrorist attack highlighted the event's communications vulnerabilities as cell service went down for many civilians in the area. At the 2019 race, PSCR's award recipient, Spectronn, deployed its "network-in-a-box" technology to keep systems online. PSCR interviewed R. Chandramouli (Mouli) from Spectronn and Scott Wilder from Brookline PD to showcase the collaboration and innovation that made this technology deployment possible.