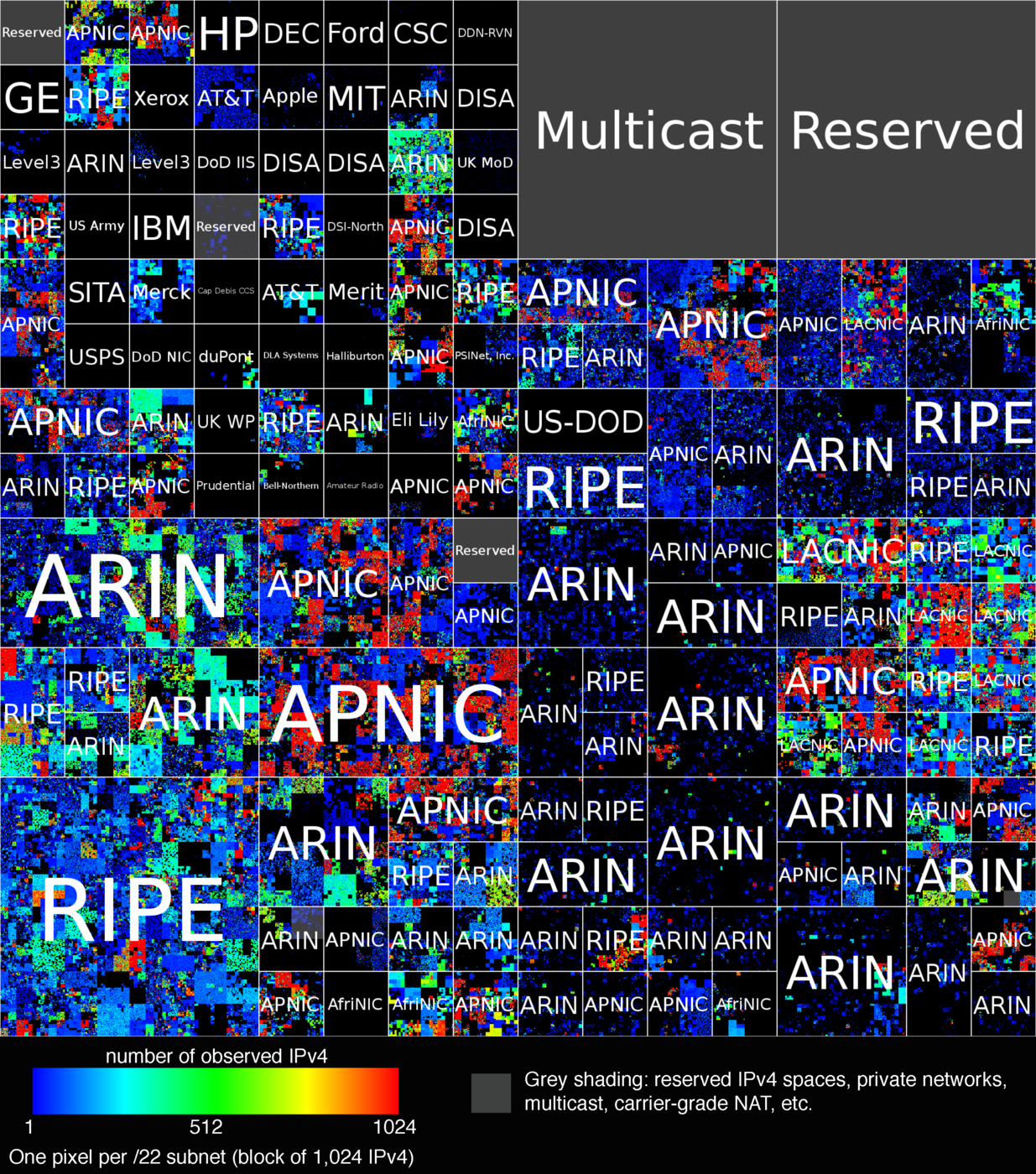 NIST is responsible for establishing and distributing official civilian time in the United States. NIST's Internet Time Service, a series of servers distributed around the country, answers the question, "What time is it?" for hundreds of millions of internet-connected devices every day. This doesn't just help you get to your next meeting in time, it enables time-sensitive industries and applications with a wide and rapidly expanding impact.
In U.S. stock markets, for example, the Financial Industry Regulatory Authority requires that electronic financial transactions be time-stamped with official NIST time. The advent of computerized trading has increased the need for accurate time-stamping in very short time intervals. NIST's ability to increase the fidelity of time delivered to computers across the country is enabling innovation in the U.S. financial industry.
The NIST time service is essential to distributed databases, in which companies might store sensitive information like data purchases and inventories. It's also important to the proper delivery of cloud services, which store information and applications on computers in different physical locations. The time at each location must be precisely synchronized for the system to work. Similarly, the fast-arriving "Internet of Things," in which devices will communicate directly with one another independent of human intervention, will place increasing demand on precise time synchronization. 
Check out our infographic about the NIST Internet Time Service.