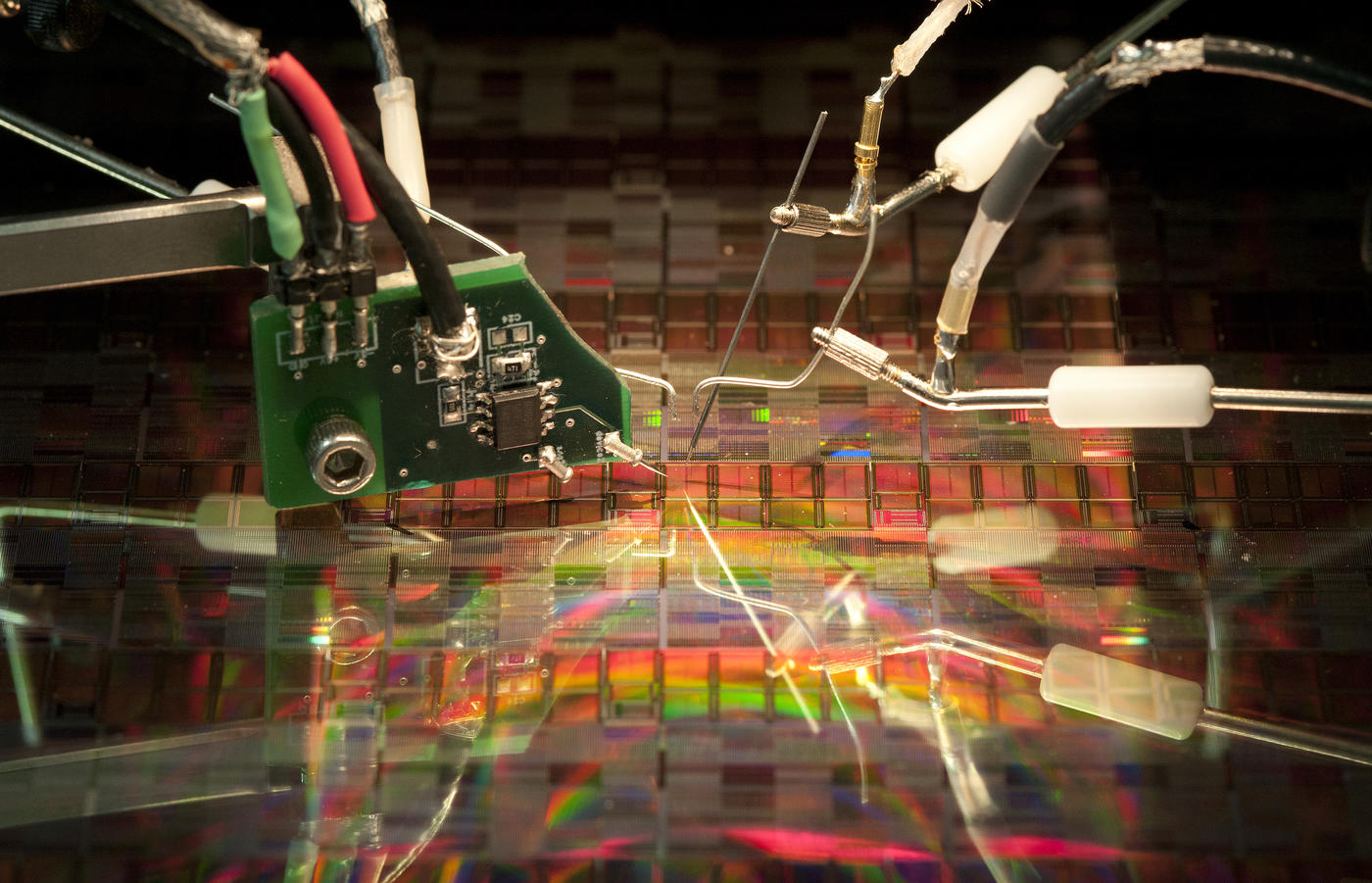 NIST partnered with companies in the semiconductor industry through the Nanoelectronics Research Initiative (NRI) to identify and tackle the biggest research challenges facing the industry. Through this partnership, companies like IBM Corporation, Intel Corporation, Micron Technology and Texas Instruments can help guide research efforts by leaders in academia on the next generation of computing technologies.
In 2014, the U.S. semiconductor industry generated over $173B in sales and supported 1 million  jobs for U.S. workers. However, continued global leadership in the semiconductor industry is not guaranteed and will require continued focus and innovation by U.S. industry, government and academia. 
The resources, oversight and guidance provided by industry members of the NRI Consortium and NIST to leaders in academia contribute to educating the next generation of scientists and engineers while addressing the semiconductor industry's most pressing scientific and technical challenges for moving beyond today's semiconductor technologies. 
Questions? Contact inquiries [at] nist.gov (subject: Industry%20Impact%3A%20Semiconductors) (NIST Inquiries).