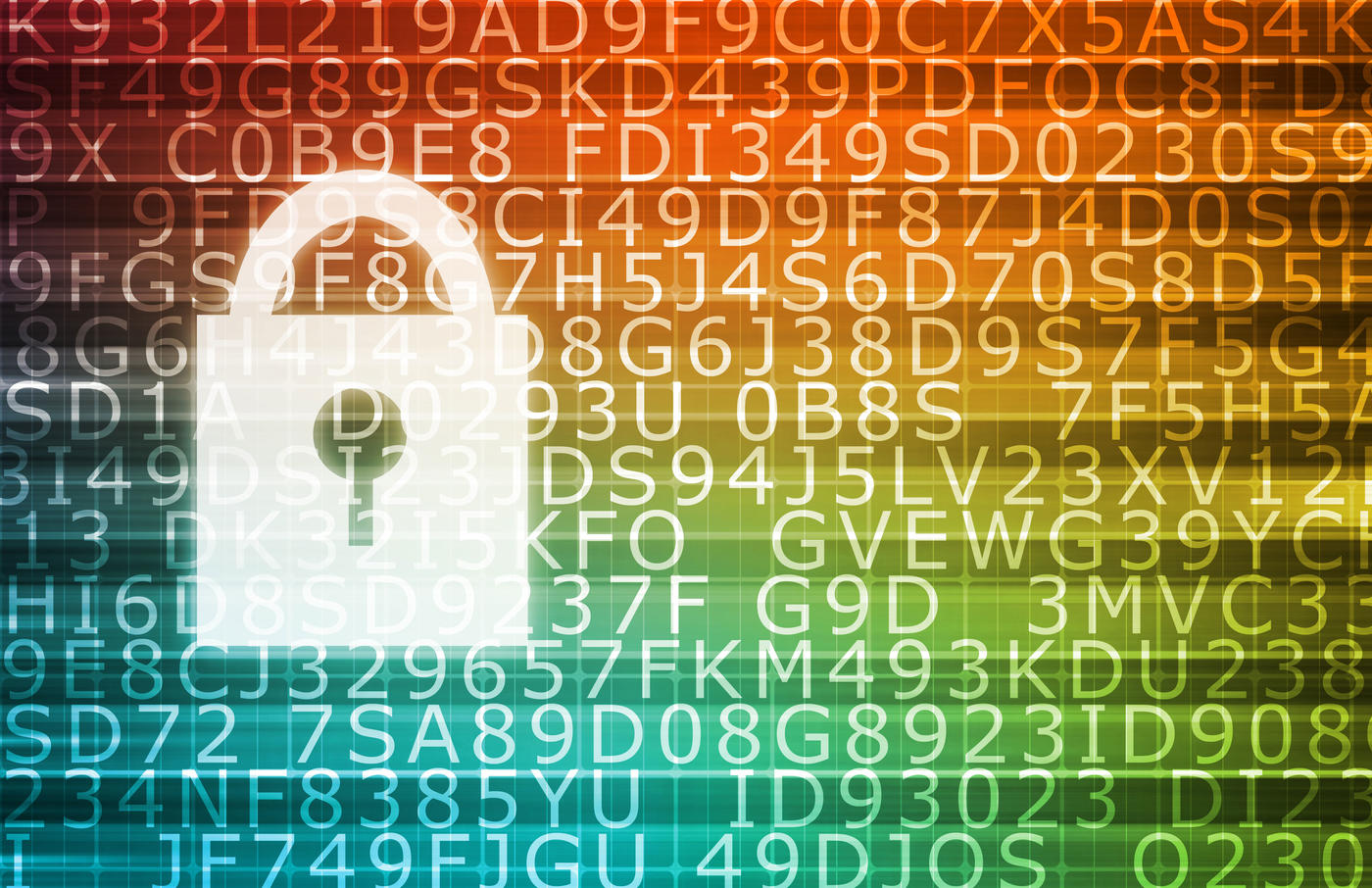 NIST works with stakeholders around the world to develop strong, trusted cryptography standards and guidelines. This open development process brings together industry, government and academia to develop workable approaches to encryption that ensure practical information security.
NIST has cryptographic standards for a variety of IT needs. Since developing the first Data Encryption Standard for federal systems and financial transactions in the 1970s, NIST's work in cryptography has continually evolved to meet the needs of the changing IT landscape. Today, NIST cryptography is used everywhere, from tablets and cellphones to ATMs and top secret federal data.  
NIST helps design and test not only the cryptographic algorithms—the locks and keys—but also their implementation—how those locks are installed in doors. NIST's validation of strong algorithms and implementations builds confidence in encryption, increasing its use to protect the privacy and well-being of individuals and businesses in the digital age.
NIST continues to look to the future to make sure that we have the right encryption ready to protect our identity, data, economy and way of life as new information technologies are brought from research into operation. For example, NIST recently launched a competition to develop new kinds of cryptography to protect our data when quantum computing becomes a reality.