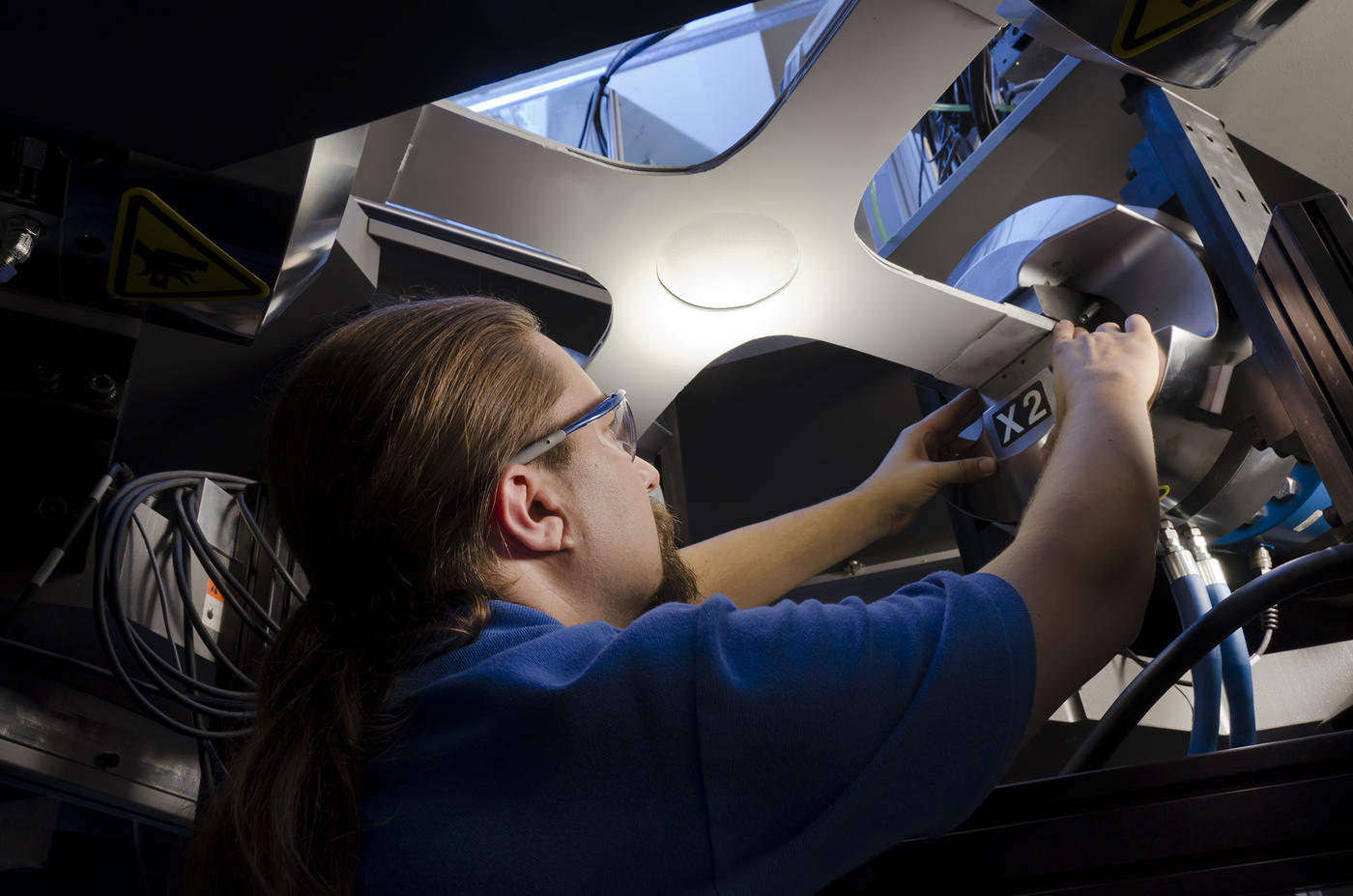 NIST is partnering with U.S. automakers and base metal suppliers to develop the measurement methods, standards and analysis needed to more easily transition to lightweight materials. While many manufacturers have their own models for how materials can be formed and manipulated during the design process, the results of those models are only as good as the data they are based on. NIST is making the necessary fundamental measurements for automotive industry manufacturers to incorporate into their models.
NIST is studying lightweight materials, including aluminum alloys, high-strength steels, polymer composites and carbon fiber materials. NIST staff develop precise tests for these materials based on deformation and fracture, yield surface, tension-compression and behavior at high rates experienced during a vehicle crash. NIST also is working on the needed models to transition measurement data to new materials, more accurate die designs and to reduce trial-and-error development cycles. NIST-supplied information guides design decisions that will impact the performance, durability and crashworthiness of future cars and trucks.
Learn more about the NIST Center for Automotive Lightweighting.
Questions? Contact inquiries [at] nist.gov (subject: Industry%20Impacts%3A%20Automotive%20Lightweighting) (NIST Inquiries).