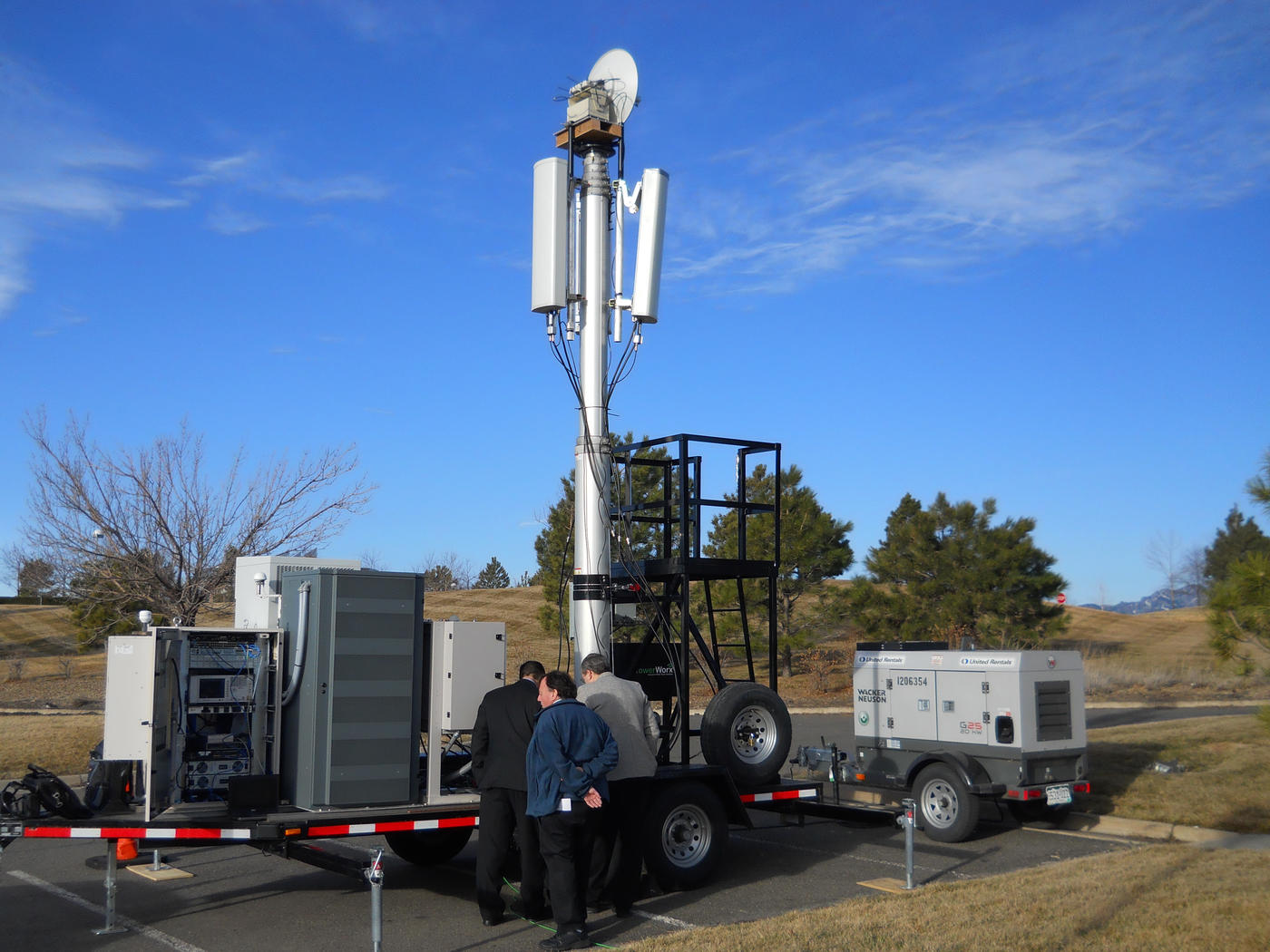 NIST brings together dozens of communications vendors and hundreds of first responders to support the development of communications technologies for public safety. Based in part on test bed evaluations, NIST works with industry organizations to get public safety requirements included in next-generation (LTE) communications standards, and contributes data to support standards for the First Responder Network Authority (FirstNet), an independent authority created to establish and operate a nationwide, interoperable public safety broadband network.
NIST is partnering with communication technology vendors, including Motorola Solutions, Nokia and Cisco, to evaluate how new technologies can augment existing LTE system capabilities and enhance public safety. Through these partnerships, NIST built one of the most vendor-diverse LTE test networks in the world. 
LTE is the latest commercial wireless communications standard but needs to meet public safety mission critical requirements. NIST's LTE test network allows NIST and its partners to test and improve features critical to public safety and FirstNet such as audio quality in harsh noise environments and ensuring priority service to first responders. This has allowed companies to better understand public safety needs and refine their products and services to meet those needs.
Questions? Contact inquiries [at] nist.gov (subject: Industry%20Impacts%3A%20First%20Responder%20Communications) (NIST Inquiries).