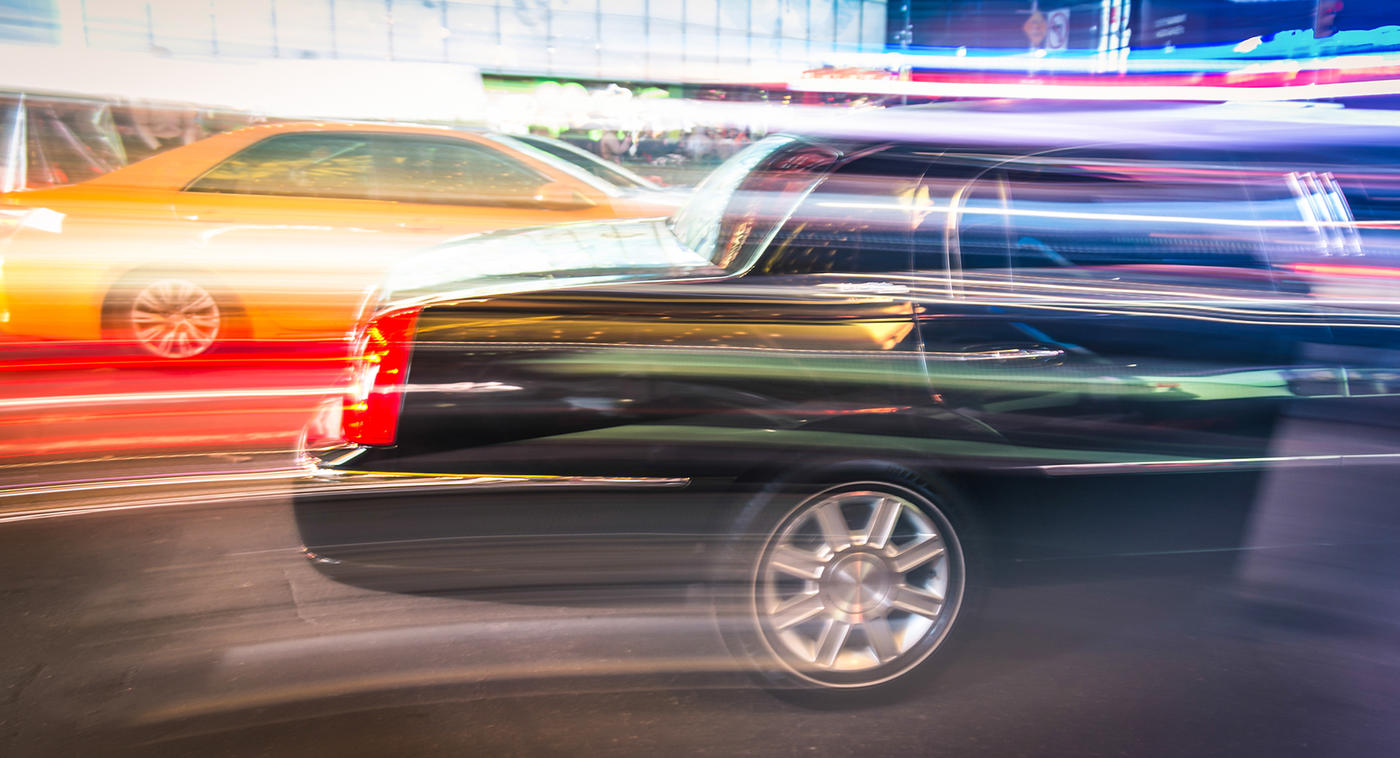 Since 2011, the NIST-led U.S. National Working Group on Taximeters has been focused on revising the standards for how fares for transportation services are calculated. New, app-based ride services, which provide millions of rides each day, use proprietary Transportation Network Measurement Systems (TNMS) that analyze a variety of data sources to determine actual time and distance traveled. Until very recently, there were no appropriate, uniform standards for evaluating how companies used TNMS.
Now there is a tentative code, developed by a committee organized by NIST's Office of Weights and Measures, with expertise from representatives of ride share companies, taxi companies, state and local regulators and others. In August 2017, the California Division of Measurement Standards (CDMS) issued Certificates of Approval to Lyft and Uber for using their respective TNMS to calculate fares, based on this tentative code.
To determine compliance with the code for accuracy and repeatability, CDMS conducted a series of on-road tests (including tests on a certified measured road course) comparing the TNMS-indicated distance travelled and time elapsed with NIST-traceable distance and time standards. CDMS also analyzed rider receipts and driver summaries to ensure compliance with code requirements.
Read more in our news story about this research.