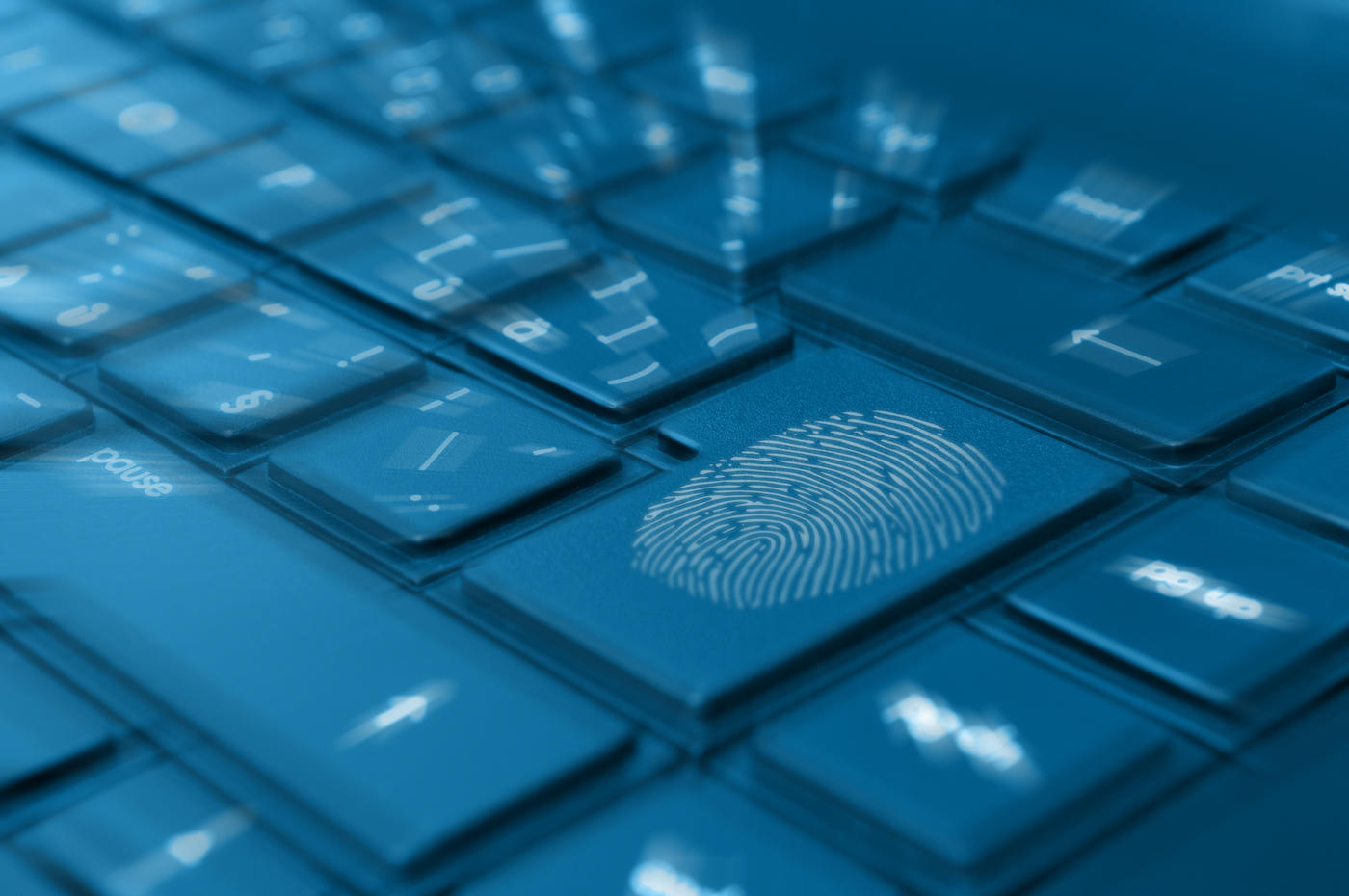 Law enforcement agencies and identity management organizations are increasingly using automated biometric technologies to help identify or verify personal identities. To effectively exchange biometric data across jurisdictional lines or between dissimilar systems made by different manufacturers, a standard is needed to specify a common format for the data exchange.
Researchers at NIST, in partnership with academia, industry and other federal organizations, developed the first American National Standards Institute-approved standard to establish technical specifications for exchange of fingerprint data between organizations.
Since that standard was approved in 1986, it has been revised to include additional types of biometric data. The current version, approved in 2016, defines the content, format and units of measurement for the electronic exchange of fingerprint, palm print, facial/mugshot, scar mark, tattoo, iris, DNA, voice data and more. An update to the standard is planned to be completed in 2023.
Without this standard, law enforcement agencies would not be able to compare evidence against databases of crimes committed in neighboring states, or even neighboring cities.
Today, the Department of Defense, the Federal Bureau of Investigation, the Department of Homeland Security, Interpol and the governments of 70 countries use the standard to support law enforcement and border security.