to opt into the pscr newsletter, click here.
Funding Opportunities / Recent Awards / Grant Updates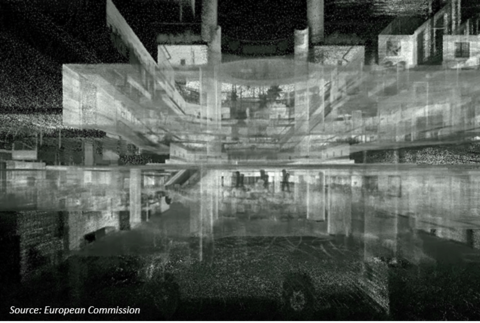 Over $750K in Awards for Point Cloud City
PSCR Awarded three applicants to the Public Safety Innovation Accelerator Program Point Cloud City funding opportunity totaling over $750,00. The City of Memphis, Enfield Fire Dept. No. 1, and Hancock County, Mississippi were each awarded funding to create annotated point clouds and 360 degree imagery datasets collected from a variety of building types in their local area. The resulting datasets from this award will be made available to the R&D community to accelerate research related to indoor mapping for public safety use cases. Learn more.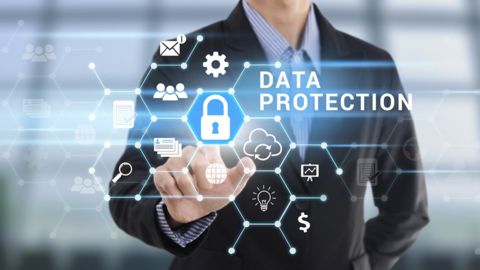 Prize Competition Winners Announced
PSCR has selected the top three winners of its first data challenge, Advancing Methods in Differential Privacy. The grand prize of $15,000 was awarded to a team from Georgia Tech. The runner-up team, from Purdue University (DPSyn), won $10,000 while the paper that earned honorable mention —a $5,000 award— came from a team at Westat Corporation. Each contestant submitted a concept paper proposing a mechanism to enable the protection of personally identifiable information while maintaining a dataset's utility for analysis. Learn more.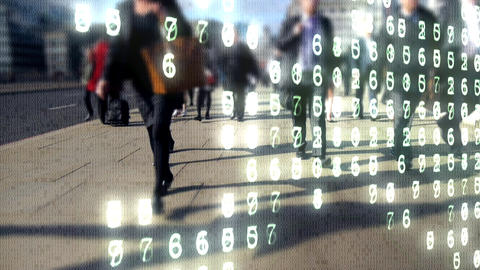 Up to $150K in Prizes for PSCR's Stage 2 Data Challenge
Just announced! The Differential Privacy Synthetic Data Challenge will entail a sequence of three marathon matches run on the Topcoder platform to collect, normalize, implement, and compare differentially private algorithms with the prospect of advancing research in the field of Differential Privacy. It is Stage 2 of the Unlinkable Data Challenge, though participation in Stage 1 is not required. This exciting data privacy competition comes with up to $150,000 in prizes! Learn more.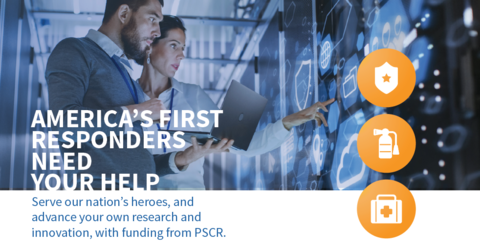 New Prize Challenge Expected in Early 2019
The Public Safety Code-A-Thon — Launching soon! Across the globe, there is a need for software applications to transform the way first responders serve their communities. PSCR is currently designing a public safety code-a-thon to create and demonstrate early stage applications which provide next-generation capabilities for first responders to use in their everyday missions. This is a large-scale program currently in development and expected to launch in 2019 which will include contestant prizes, events in 10 cities across the U.S., as well as national and regional co-sponsors. Email PSprizes [at] nist.gov (subject: Open%20Innovation%20at%20PSCR) to learn more and get involved.

Visit PSCR Open Innovation Funding Opportunities to view the other anticipated prize challenges for 2019.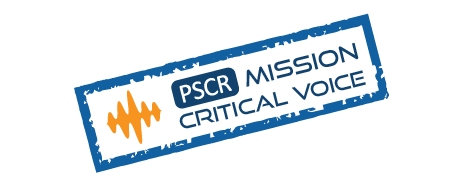 Coming Soon: the Mission Critical Voice Test Equipment Funding Opportunity
Wireless telecommunications service providers complete several overlapping testing processes prior to releasing new communications devices, including regulatory testing to meet government standards, industry certification by telecommunications industry forums, and user testing within their own laboratories. While the test standards and procedures processes meet the needs for commercial devices, they cannot ensure a device's proper performance for public safety purposes. PSCR wants to address this issue in a funding opportunity due to release in early 2019 via its Public Safety Innovation and Accelerator Program (PSIAP). 

Learn more about PSIAP, past award amounts, and more, and look out for a notice of funding opportunity announcement next quarter.
Results/ Products/ Outcomes

New Document: Deployable Systems
Due to many requests from stakeholders about PSCR's Rapidly Deployable Research Platform (RDRP), another document has been created to provide more background on PSCR's newest system, the Airborne Deployable Research Platform (ADRP). The one-page flyer is intended to provide public safety stakeholders with an updated look at PSCR's work in deployable systems. Currently, PSCR owns and operates three independent deployable broadband systems with two additional systems to be added by the end of year. The ADRP is the group's smallest deployable system which allows for experiments to be performed with small Unmanned Aircraft Systems (sUAS). Download the one-pager or view additional publications.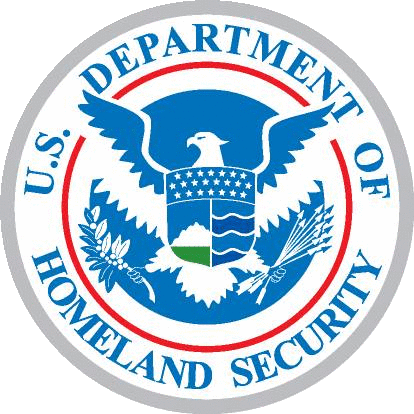 New Application Available: the LTE Coverage Tool
The LTE Coverage Tool Application and software development kit (SDK) enable first responders and public safety personnel to survey and evaluate coverage by LTE networks in environments where incidents are ongoing or planned. DHS sponsored PSCR's research in this area to determine whether first responders could use an experimental Android application to provide a reliable assessment of in-building LTE coverage. They found that non-experts could quickly master the operation of this system to measure general LTE coverage quality using a standard smartphone.

Get the tool on Android.
Where to find PSCR staff this winter:

The PSCR Mission
PSCR is driven towards advancing public safety communications technologies by accelerating the adoption and implementation of the most critical communications capabilities to ensure the public safety community can more effectively carry out their mission to protect lives and property during day-to-day operations, large scale events, and emergencies.