to opt into the pscr newsletter, click here.
Top Stories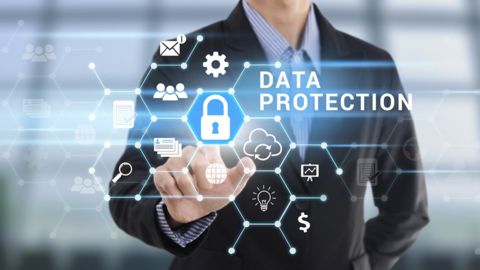 De-ID Prize Challenge Wraps Phase 1
PSCR's Open Innovation (OI) team just wrapped up Stage 1 of The Unlinkable Data Challenge. The Challenge, designed to advance data privacy in public safety data sets has three stages with prize purses of $50K, $65K, and $75K, respectively. Winners for the first stage will be announced September 12, 2018. To get involved in open innovation, connect with PSCR's OI team at PSprizes [at] nist.gov.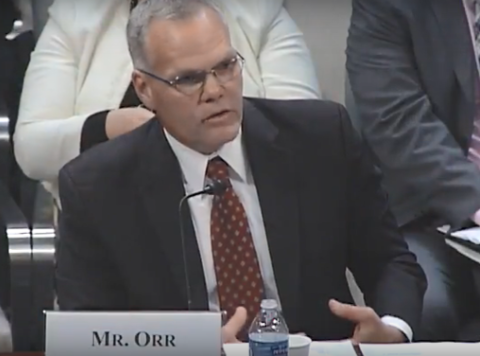 PSCR Testifies before the House Homeland Security Committee
On July 25, PSCR Division Chief Dereck Orr testified before the U.S. House of Representatives Committee on Homeland Security --Subcommittee on Emergency Preparedness, Response, and Communications. Mr Orr spoke about PSCR's research and innovation, and progress being made in the public safety broadband communications space. Other witnesses testifying on emergency preparedness innovations came from FEMA and DHS S&T.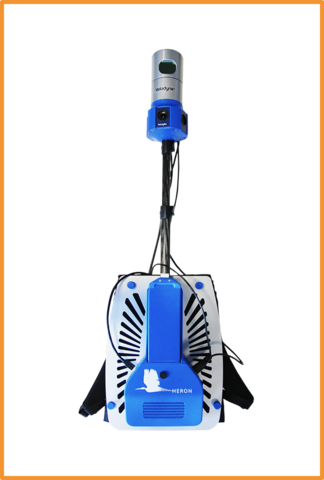 The 2018 Public Safety Broadband Stakeholder Meeting Sees Over 40 Live Demos
The June Meeting featured 40+ live demos, notably a coding hackathon, scavenger hunt, and--perhaps in highest demand-- PSCR's LiDAR backpack. Attendees wore the backpack through the San Diego Convention Center, experiencing how the its technology could be applied for public safety use in indoor 3D models, object classification, change detection, and virtual reality. Learn more via the html Meeting App or watch the session recordings.
Research Updates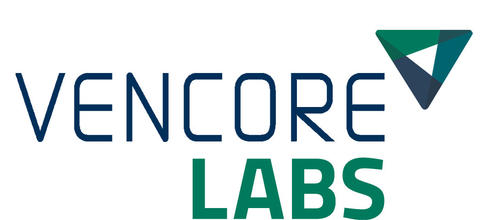 Vencore Labs Demonstrates Advancements in Device-to-Device Communications
One of the many engaging sessions/demos at the June Stakeholder Meeting, PSCR award recipient Vencore Labs recently demonstrated group communication among multiple devices after successfully implementing the LTE ProSe sidelink protocol over a Software-defined radio testbed. This technology would support critical communications (voice, text, video) for the public safety community in disaster scenarios where mobile cell infrastructure fails. Learn more.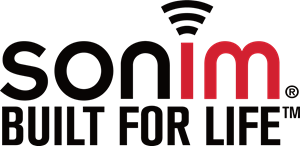 PSCR Award Recipients Find Success at ETSI's Second MCPTT PlugTests Event
Two PSCR award recipients traveled to the second Mission Critical Push-to-Talk (MCPTT) PlugTest, which took place in College Station, TX during late June. MCOP and Nemergent (lead entity: Sonim) wer among test recipients, and their PSCR-funded equipment met standards with success. The ETSI-hosted event took place to validate the interoperability of a variety of different implementations on the market using different scenarios and test cases. PSCR helped facilitate and observe the event. Learn more.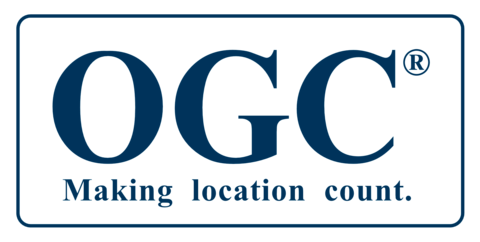 PSCR Sponsors a Pilot Focused on Indoor Mapping and Navigation
PSCR is sponsoring the Indoor Mapping and Navigation Pilot Initiative from the Open Geospatial Consortium (OGC). While the LiDAR technology leveraged by PSCR helps render 3D point clouds during the pre-planning process, the OGC pilot is meant to address the issue of geospatial challenges related to real-time indoor location mapping and navigation. Learn more and find out how to get involved.
Grant/Award/Prize Funding Updates
$6.4M Awarded for User Interface R&D
PSCR funded $6.4M in new awards to research and develop technology that will enable researchers to better assess public safety user interfaces using VR and AR. Learn more about the award and its recipients.
Drone Challenge Awarded - $50K for First Prize
PSCR launched an unmanned aerial systems (UAS) prize competition in January 2018 inviting the public to create a concept, then build a UAS prototype that supports enhanced public safety communications. One of the key barriers for drone use in the public safety realm is payload versus flight time. Challenge participants were asked to design UAS concepts that optimize design tradeoffs related to payoff, energy source, and flight time to most effectively support search and rescue operations and advanced wireless communications for first responders.

Roughly $432,000 (including travel, prototype, and cash prizes) was awarded across three challenge stages to 10 finalists, including $20,000 to build a UAS prototype. The challenge culminated with a field test in Fredericksburg, Virginia, where teams worked with public safety volunteers to overcome obstacles and achieve their mission. "A lot of breakthroughs happen right here on the field," said NIST Judge Adam Jacoff, referring to the value of live testing and advancement of research. Team DV8 Tech of Kansas won the $50,000 first place award. Congratulations to all of the teams for their perseverance and design innovation during this effort! View the video.
$87.5K Awarded in Final Stage of VR HUD Prize Challenge
PSCR hosted the final stage of the Virtual Reality (VR) Heads-Up Display (HUD) Navigation Challenge during the 2018 PSCR June Stakeholder Meeting. The seven finalists were invited to demonstrate their VR HUD prototypes for meeting attendees throughout the week in San Diego, after being judged by an expert review panel consisting of usability experts, first responders, and federal stakeholders who tested the prototypes. The top technologies were then ranked, with the final results announced during the Meeting's closing session. Congrats to all the teams! 
Upcoming Events
 Where to find PSCR staff during summer, fall, and winter.
PSCR would also like to thank the Colorado Wireless Association (COWA) and CO-Labs for taking lab tours at PSCR this summer. Interested in visiting PSCR's labs? Email us!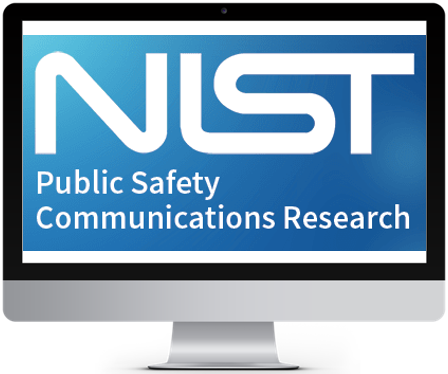 PSCR VR Team Featured on The Now (Video)
Denver Journalist Kumasi Aaron Stopped by PSCR's lab to try her hand(s) at the VR HUD test environment, built in-house by PSCR's VR Team. The team provided a live demo as well as perspective on where UI/UX tech is headed for Public Safety. Watch the video!
Other PSCR news coverage:
The PSCR Mission
PSCR is driven towards advancing public safety communication technologies by accelerating the adoption and implementation of the most critical communications capabilities to ensure the public safety community can more effectively carry out their mission to protect lives and property during day-to-day operations, large scale events, and emergencies.