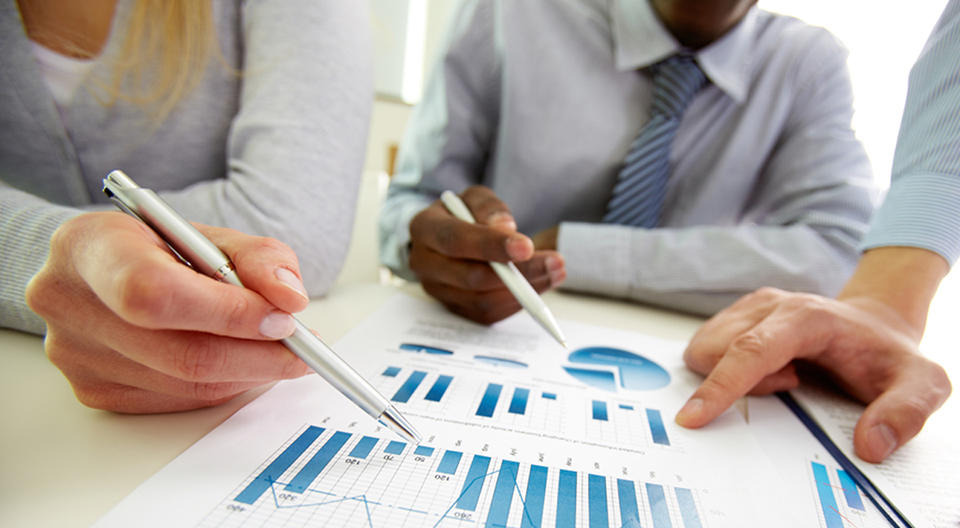 Key Dates | How the Assessment Works | Printable PDF Version
Let's Work on Your Challenges!
Why Consider a Baldrige Collaborative Assessment® 
This assessment against the Baldrige Excellence Framework® and Criteria gives you timely, actionable feedback that you can begin using right away to improve your organization.
Here's how the assessment works:
You receive a 4 1/2-day site visit from a team of experienced national Baldrige examiners.
They work collaboratively with your leadership and staff to identify key strengths and opportunities across the six process categories of the Baldrige Criteria, using results to support the findings.
The end product is immediate feedback on your organization's areas of strength and opportunities for improvement, followed by a written feedback report.
Unlike the Malcolm Baldrige National Quality Award process, you don't need to write a 50-page application and you don't compete for an award.
ASSESSMENT BENEFITS
Site visit from a team of six national Baldrige experts

Team works collaboratively with organization's leadership and staff to identify key strengths/opportunities for improvement

Immediate actionable feedback; written feedback report follows the assessment

Minimal preparation required

Helps to identify what is critical to the success of the organization and guide planning efforts

Assessments are customizable; focus on organization's key priorities and needs for long-term sustainability
---
What Organizations Are Saying
highly recommend
Marguerite Morgan, Hospital Administrator, Florida State Hospital
__________________________________
The opportunities for improvement from this report were truly amazing. ...As the CEO, I have seen a tremendous amount of resurgent energy in our employees... I highly recommend the new Baldrige Collaborative [Assessment].
---
staff actively engaged
Kin Hill, CEO, Charleston Water System
__________________________________
This intensive, 5-day collaborative assessment was extremely well-planned, professionally staffed and organized, and artfully deployed. Numerous CWS staff members were able to be actively engaged…and all of the collaborators were extremely professional, knowledgeable, and helpful in their review and analysis of our organization relative to the Malcolm Baldrige criteria. The quality and usability of the formal feedback report was also outstanding and will serve as an invaluable prioritization tool for guiding CWS.
---
Related Links
Baldrige Excellence Framework Business/Nonprofit, Education, Health Care